Preventing Chagas Disease in Bolivia
(Excerpt from Soucy Update Sept. 2017)
We have just finished an intense season of hosting Canadian churches and supporting their journey of understanding and experiencing faith through the lens of life in Bolivia. I recently accompanied Blythwood/Weston Park Churches to support the rehabilitation of adobe homes for the prevention of Chagas disease. This work extends beyond the cement and stucco used to seal homes and destroy the habitat of the Vichuga beetle that carries the parasite causing Chagas. Families hear the gospel message through stories, prayer and through the presence of the Canadian and Bolivian church members spending the week at their homes. Most importantly, our partners are in the communities throughout the year, facilitating medical testing and treatment, workshops around agricultural best practices and proper hygiene.
Swing for the Soucys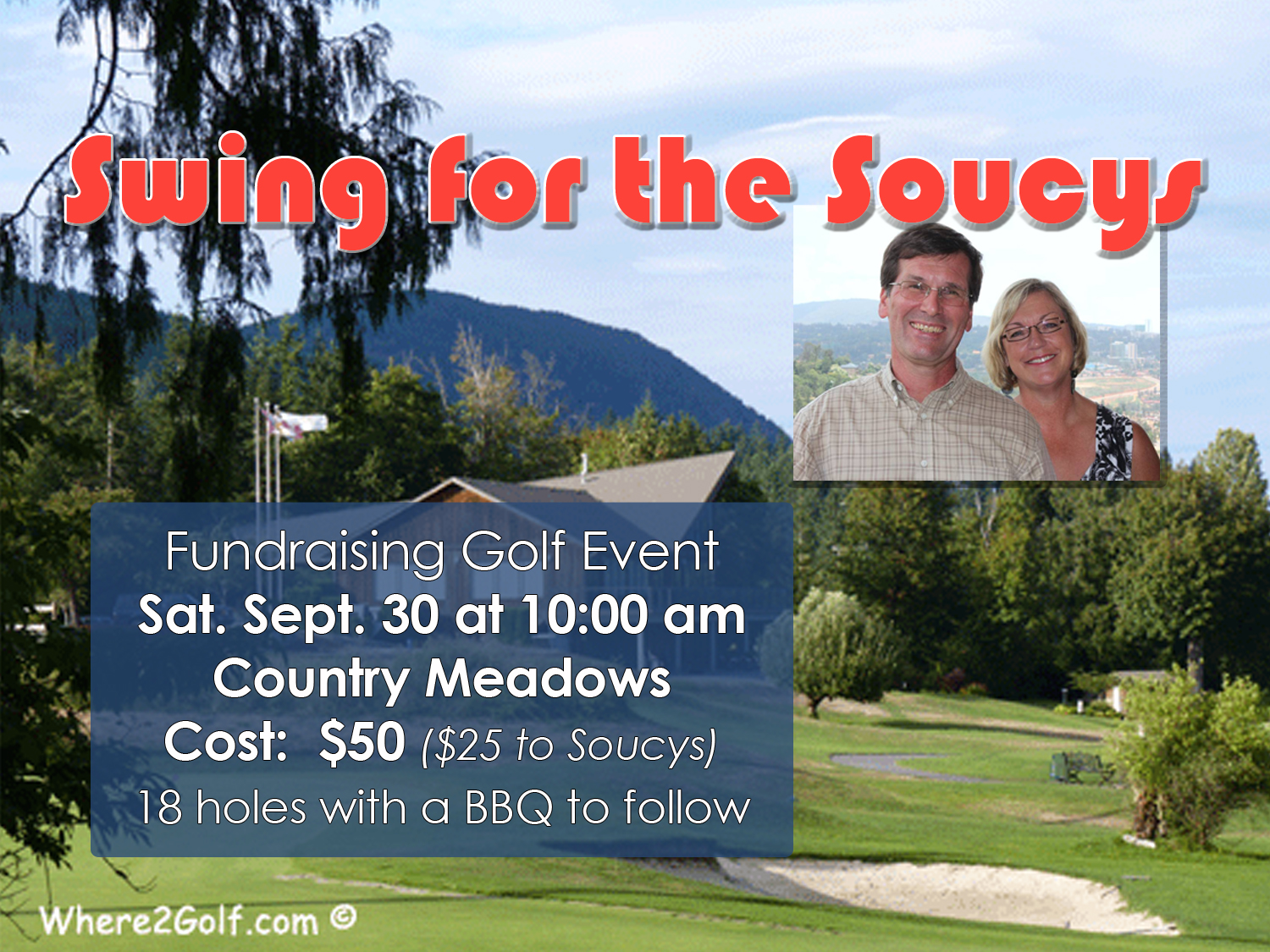 The Soucys Chapter 2.0
Bruno and Kathleen Soucy are members of The Journey Church. In 2006 they became Global Field Staff with Canadian Baptist Ministries, working under CBM's drivers of  Sustainable Community Development and Leadership Formation in Rwanda. We, as their sending church, agreed to "Hold the Ropes" back home by supporting them in prayer and providing for them financially.
In September of 2013, Bruno and Kathleen left Rwanda to begin a new journey in Latin America. Costa Rica was their first stop, with 8-months being spent in intensive language study. In August of 2014 they moved to Cochabamba, Bolivia to work with CBMs largest and oldest partner, the Bolivian Baptist Union. They are also working to develop new partnerships in Latin America. CBM works in seven countries there, and the need for leaders is great.
Here is a video update from May 2017 regarding work in Cuba.
World Vision Canada