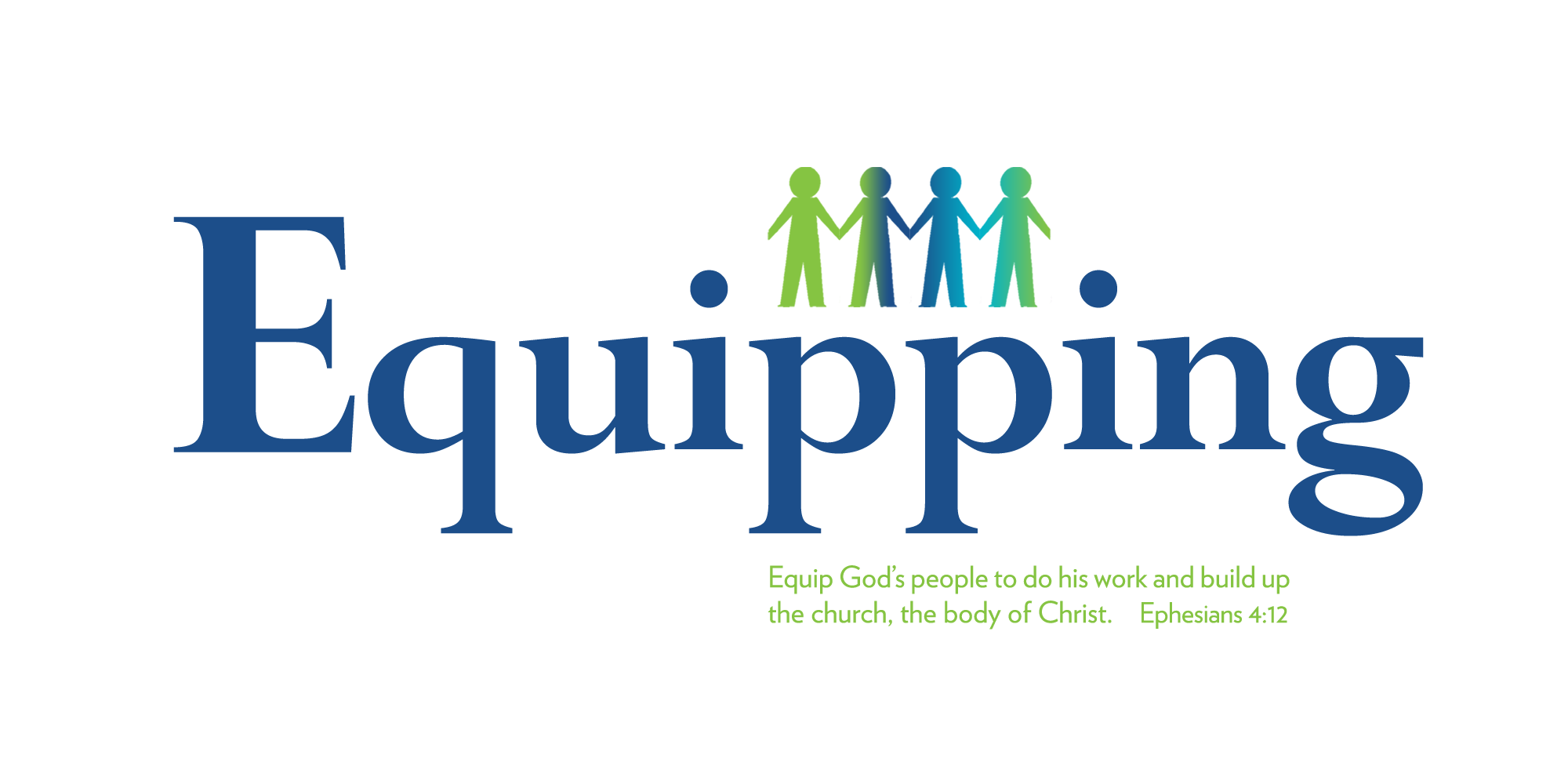 Discover Your Design Workshop.
Here at The Journey Church we believe that the primary way God accomplishes his purposes is through the local church and that all Christians are called by God to serve. (Ephesians 4:1-13)
Discover your design is a two-part workshop that will help you understand your giftings and passions, and help us help you find your "serving sweet spot."
2-Part Workshop
Monday March 12 & 19, 2018
7-9 pm at Riverview Baptist Church,
122 McClelan Ave. Riverview
Pre-registration is recommended but not required.